Emergency vehicles are an important part of our communities. Fire trucks race to burning buildings to save people. Police officers keep our streets safe, and paramedics rush to the scene of serious accidents or illnesses to get people lifesaving medical care.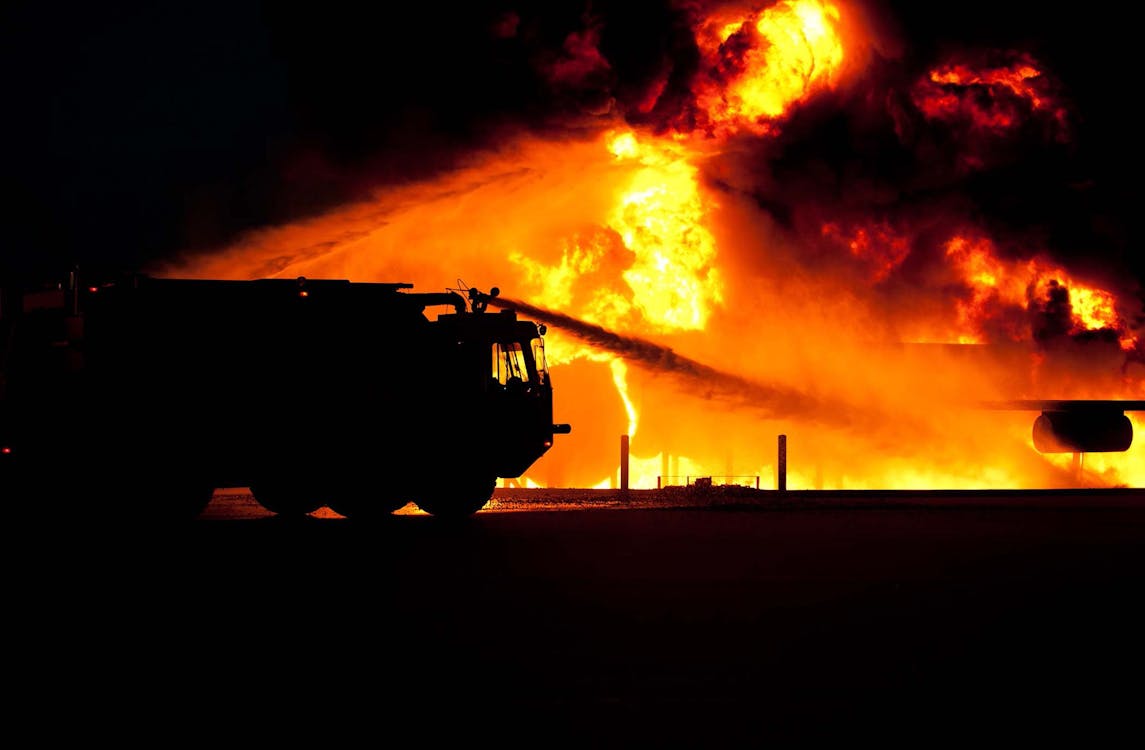 Unfortunately, the high speeds at which these vehicles travel can pose a danger to other motorists on the road. Each year, people in Florida are seriously injured or even killed because they are in crashes involving emergency vehicles.
When you see an emergency vehicle with lights flashing, you are expected to get out of the way and pull over. Unfortunately, not all motorists do this. This can create a danger not only for emergency personnel but for others on the road. If you're trying to pull over and another car is simply rushing on past the emergency vehicle, they can easily crash into you causing injury.
In some cases, you may be in an accident while trying to get out of the way of an ambulance or fire truck. If police are in a police chase, the criminal who is fleeing from the law may crash into your vehicle, causing serious injuries.
Those who drive ambulances, police cars, and fire trucks are expected to take intensive classes and training to make sure that they can operate their vehicles safely, even at high speeds. There are also things that we as motorists can do to help prevent these accidents:
Get out of the way of emergency vehicles and wait until they have passed before resuming your journey
Use defensive driving techniques so that you can anticipate and react to others around you
Don't expect others to pull over for emergency vehicles every time; stay alert for the unexpected when emergency vehicles are around
Don't drive distracted or under the influence
Don't have loud music or be talking on the phone when driving, so you can hear emergency vehicles in the distance and get ready to pull over
If you are in a crash involving an emergency vehicle, you'll want to work with an experienced traffic accident attorney. In these cases, you may be blamed for causing the accident, because there is an expectation that the drivers of emergency vehicles are highly trained and experienced.
Because of the high speeds at which these vehicles travel, you may have suffered serious or even permanent injuries, and you'll want to work with an attorney to make sure you get fair compensation for these injuries if the crash was not your fault.
Finally, since in many cases emergency personnel work for the city or government, pursuing a claim against these drivers in the event of a crash can be legally difficult. They may have additional protections against civil claims. An experienced attorney can help you understand what your options are and can pursue fair compensation if you qualify.
If you've been injured in a collision, Call Flaxman Law Group at 866-352-9626. Our offices in Homestead, Hollywood, and Miami are staffed by a team with more than 60 years of combined experience. We're proud to serve the entire South Florida area and to have successfully recovered over $100 million on behalf of injured Floridians so far. You can also contact us online to schedule your completely free, no obligation case consultation.